About Laptop Service GBS
Welcome to Laptop Service Center in Adyar Chennai
We provide all brand laptop repair services to residential customers and business clients in and around adyar,chennai. We are specialists in repairing all models of dell laptops ( Dell Inspiron, Dell Precision, Dell XPS, Dell Vostro and Dell Latitude) repair, upgrade, maintenance and replacement services. Our workshop is equipped with best laptop repairs technology tools and technicians providing high-tech diagnostic and repair services for a wide range of all model laptops.we are well known and one of the best and reliable laptop service centre in adyar,offering low cost laptop repair and upgrade services to clients across the chennai adyar. we deliver fast and professional laptop repair, upgrade and maintenance services at affordable price.
Do you want to upgrade your laptop or is there any problem with your laptop parts? Do you need any laptop accessories? Don't worry, we sell them. You can choose what you need from our service center in adyar. In case of any damage to the laptop, we offer Remarkable, Cost-effective Replacement with a high quality laptop spare parts for all major brand laptops, we support laptop both software and hardware repairs, our highly trained technicians which provides quality repair services.
For professional, efficient, cost effective Repairs, spare parts replacement and upgrades on all brands of Laptops contact our laptop service in adyar , chennai, Call us 9841663348 for more info about laptop repair services cost, make an appointment, we can ready to help you
Dell Laptop Service
We offers Dell laptop replacement spare parts you need such as Memory, Hard drives, Adapters, Batteries, screen etc.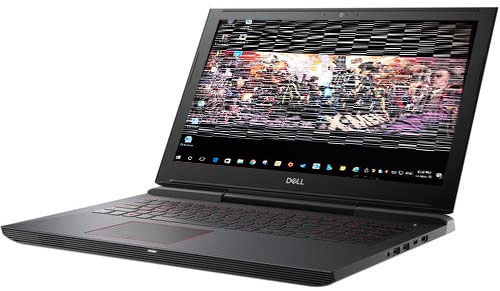 Lenovo Laptop Service
We offer Lenovo Spare replacement service like adapter, battery, hard disk drive, screen, motherboard, cooling fan, top panel etc.,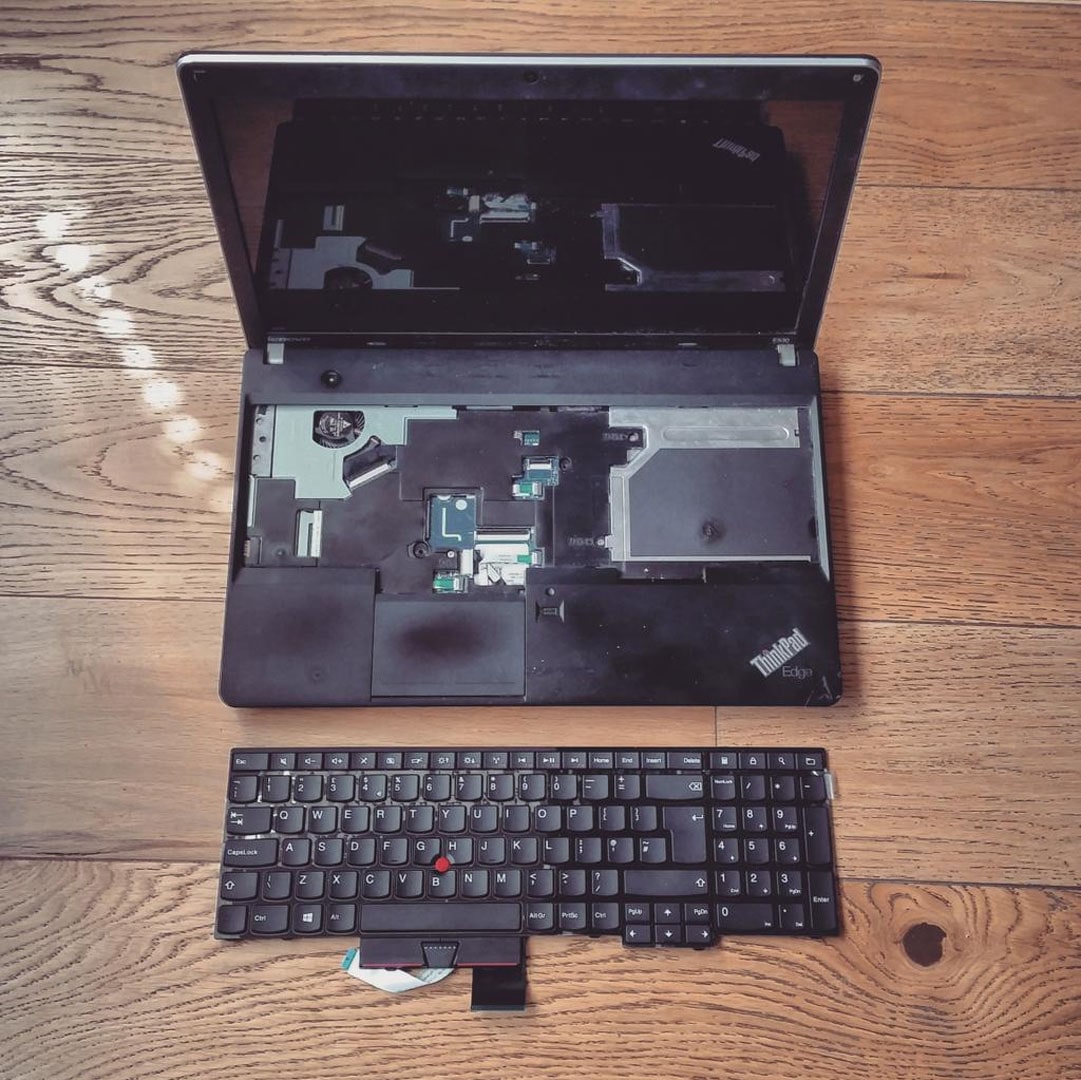 HP Laptop Service
Contact us, If you are looking for replacement parts for your HP Laptop such as adapter, battery, screen, motherboard, keypad etc.,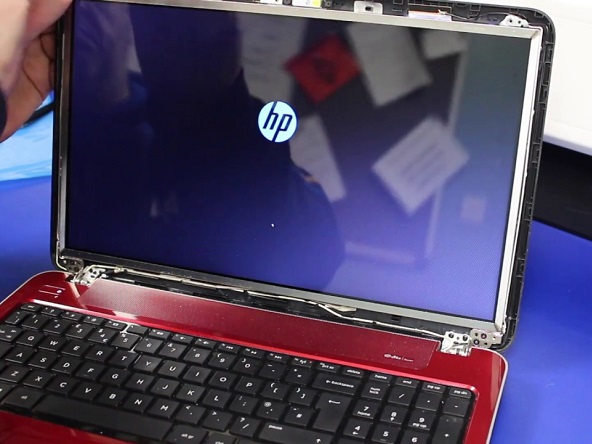 our Laptop repair service team of highly skilled technicians can fix a multitude of repairs, and at an amazing cost! All our repairs are carried out by a specialist using only the best components to ensure you are getting the highest quality service. our Laptop repair Services includes : -
* Hardware repairs
* Laptop fan cleaning / Replacement
* Laptop Memory upgrade and replacement
* Laptop screen replacement & repair
* Laptop battery replacement & repair
* Laptop keyboard replacement & repair

* Data backup and disaster recovery solutions
* Laptop hard disk repair & replacement
* Notebook/laptop screen repair or replacement
* Laptop adapter replacement & repair
* Laptop motherboard replacement & repair
* Laptop virus and spyware removal